The first virtual online trade fair
for process and production technology in
the chemical, biotech, pharmaceutical, food and beverage industries.
If you don't come to the trade fair, the trade fair will come to you.
Visit more than 50 renowned exhibitors from the comfort of your computer, whether that's in your office or home office.
Discover innovative new products for your process and production facilities that have never been presented before.
At the virtual process show, for example, the following exhibitors will inspire you with new products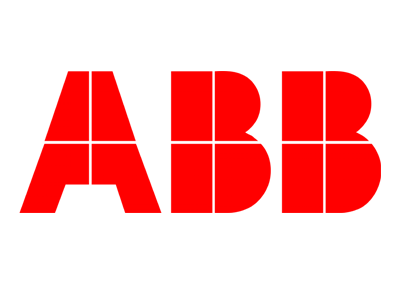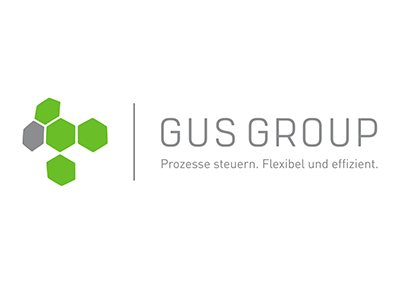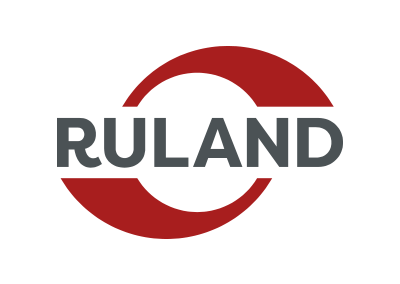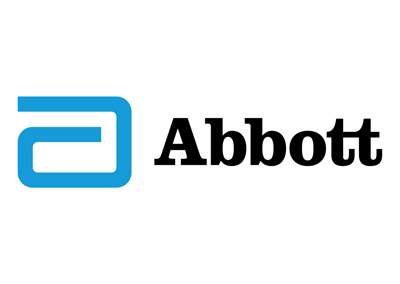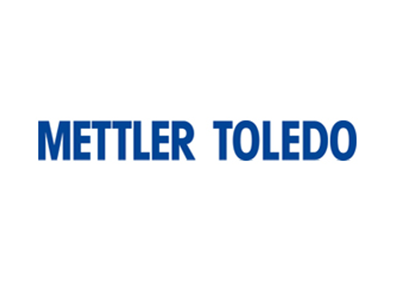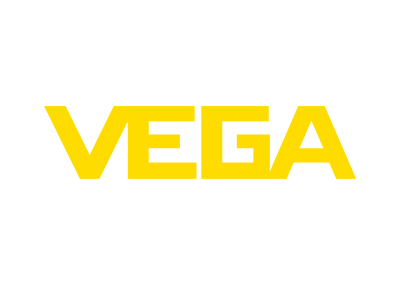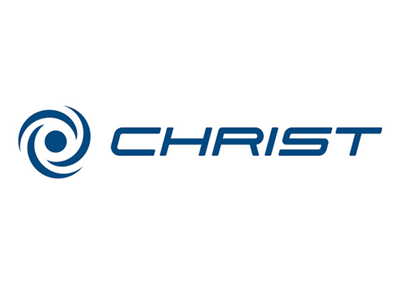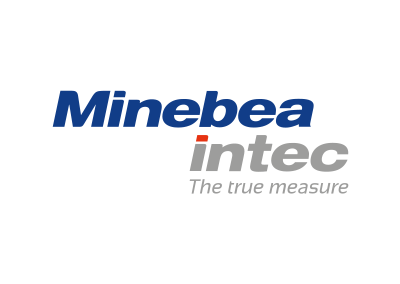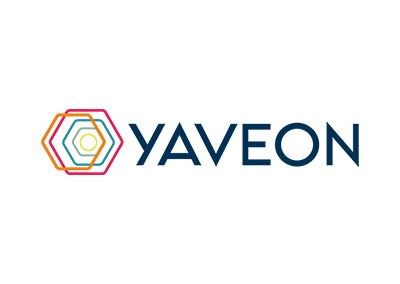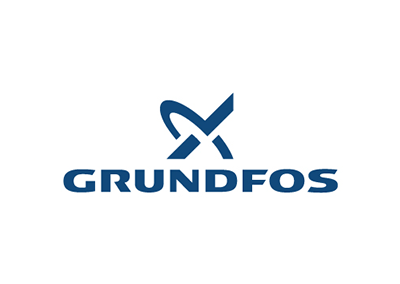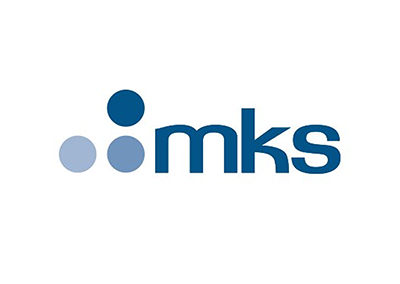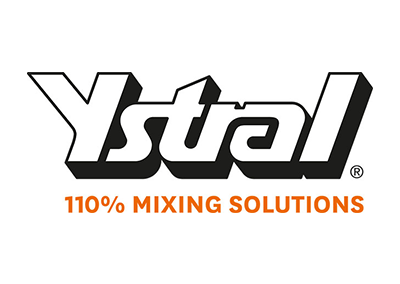 A virtual fair? This is how it works.
You've probably not yet participated in a virtual trade fair. That's why we'd like to take you on a preview tour of the virtual process show.
Why the virtual process show?
The novel coronavirus SARS-CoV-2 poses huge challenges to healthcare systems around the world and is having a drastic effect on the global economy. To stem the spread of the disease, more and more trade fairs and conventions have been cancelled. Both the suppliers and the users
of process and production technology lack a common meeting place where they can exchange ideas and learn what's new.
This is why the LUMITOS team has created the virtual process show. As an operator of science and industry portals for chemistry, biotech, pharmaceuticals, food and beverages, we can see the amazing possibilities of digitization. That's why we say: in times of digital transformation, corona is no reason to do without valued contacts and the latest product information.
So our message is: if you can't go to the trade fair, the trade fair will come to you! All this without arduous travel and health risks.
The online trade fair format offers you everything you'd expect from a conventional trade fair: direct and immediate contact with numerous exhibitors, further education opportunities, lectures, job boards, …
You can visit the trade fair online from any location where there is an internet access, for example your office or your home office. With its virtual process show, LUMITOS wants to make a meaningful contribution to the exchange of know-how within the industry.